2019: Who murdered Curtis Cannon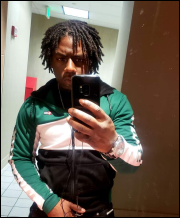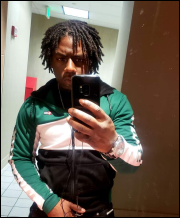 Metro Crime Stoppers and the Baltimore City Police Department are working together to close a 2019 case.
Mr. Curtis Cannon was shot and killed in the 2600 block of Ellicott Drive on July 21st.
According to news reports from 2019 police went to the 2600 block of Ellicott Drive after a "shot spotter" alert. They found Cannon with gunshot wounds. He was taken to Shock Trauma Center and died shortly after arrival.
Anyone with information about this case is asked to contact Metro Crime Stoppers. All tipsters will remain anonymous.  If your tip leads to an arrest and charges filed in this case you may be eligible for a cash reward of up to $8,000.
Submit a tip 3 ways: