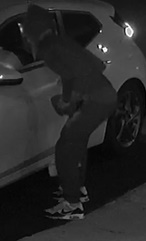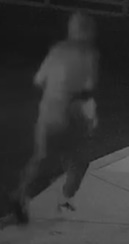 On Monday, June 3, 2019 around 1:30 AM, an armed robbery happened in the parking lot of the Super 8 Motel, 1025 Pulaski Highway, Joppa.
A black male 5'6" -5'9" tall, slim build, with a black top, hood, face covering, dark pants and black and white sneakers, approached a vehicle and brandished a weapon, demanding money and causing injury.
The suspect fled on foot after stealing an undisclosed amount of money.
Submit an anonymous tip to Metro Crime Stoppers here or call 1-866-7-LOCKUP.