Baltimore City Father murdered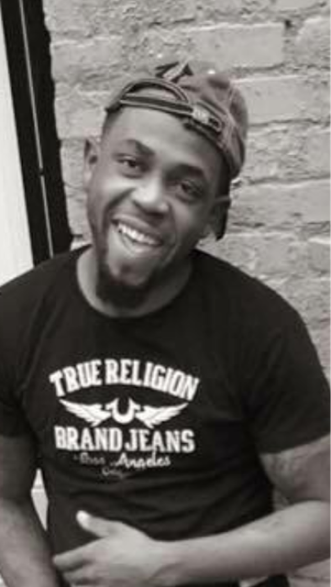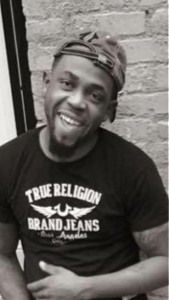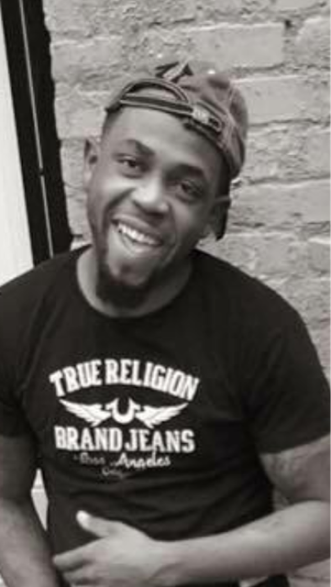 Baltimore City Police are hoping you know something about the murder of Kendal Fenwick.  The 24 year old father of three was shot outside his Park Heights home on Monday November 9, 2015.  His children were inside the home at the time of the shooting and heard the gun shots but were not injured.
Anyone with information can submit a tip through Metro Crime Stoppers and remain anonymous.  Submit a tip here.
Stay up to date on this case and others by following Metro Crime Stoppers on Facebook.