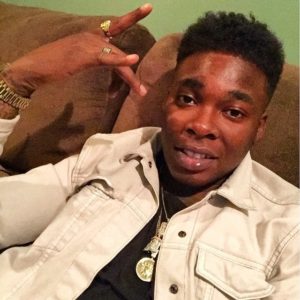 Baltimore City Police hope the public can help them solve a recent murder.  Ernest Solomon III was shot and killed along the 2400 block of Reisterstown Road.  The shooting happened on March 27, 2017.
A reward of up to $2,000 will be given to the person who gives information on this case that leads to an arrest and conviction.
Anyone with information can submit a tip through Metro Crime Stoppers at 1-866-7-LOCKUP.  You can also submit an anonymous tip through the Baltimore City Police app.