Do you know who killed Troy Midder?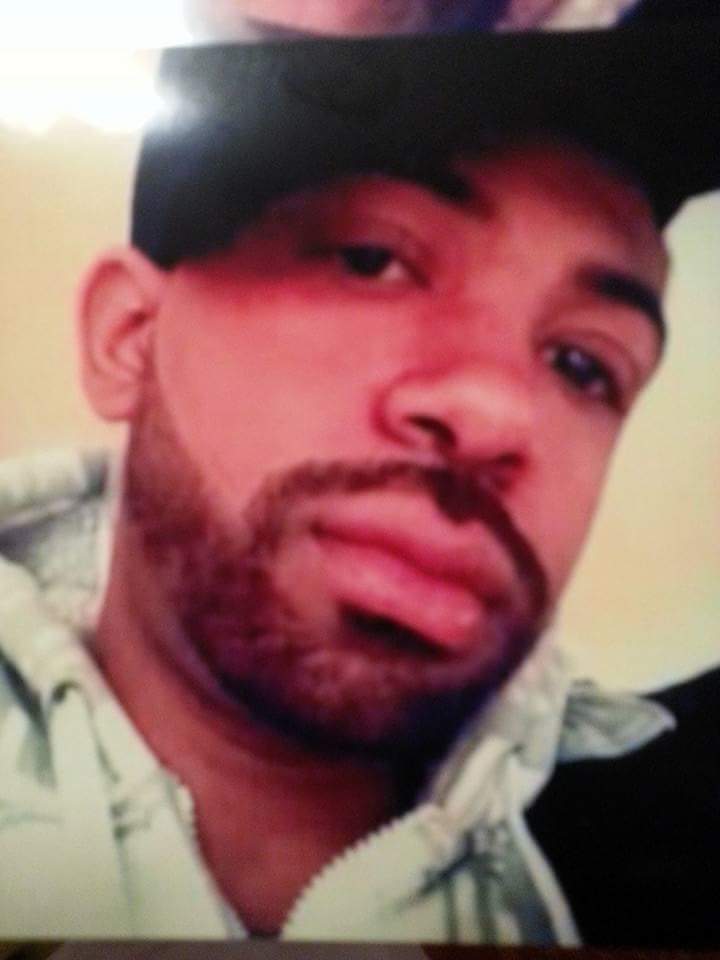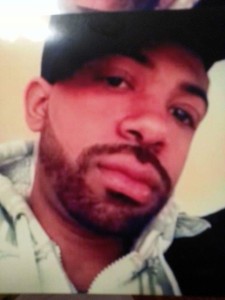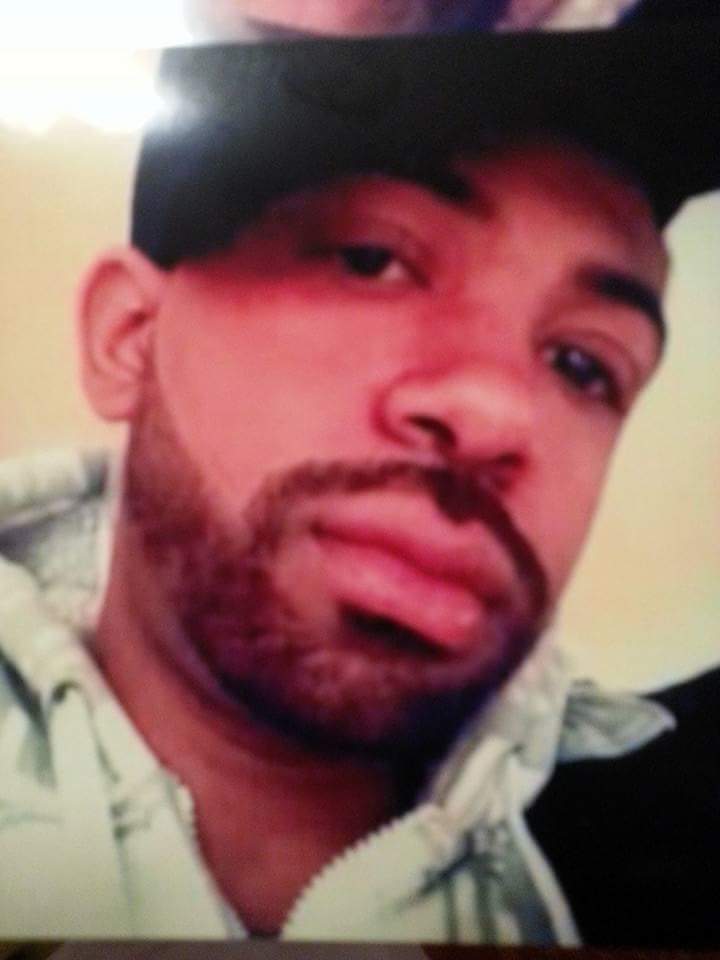 The family of Troy Edward Midder is hoping you know something about the murder of their loved one.  Troy was murdered September 13th in Baltimore at the gas station on 25th Street and Harford Road.  It was early on a Sunday morning.
Troy's mother tells Metro Crime Stoppers that he was in college at the time of his death, working on side side as a tattoo artist to bring in extra money for the family.
If you have any information on this murder you are asked to submit a tip anonymously to Metro Crime Stoppers.  You could be eligible for a reward of up to $2,000.