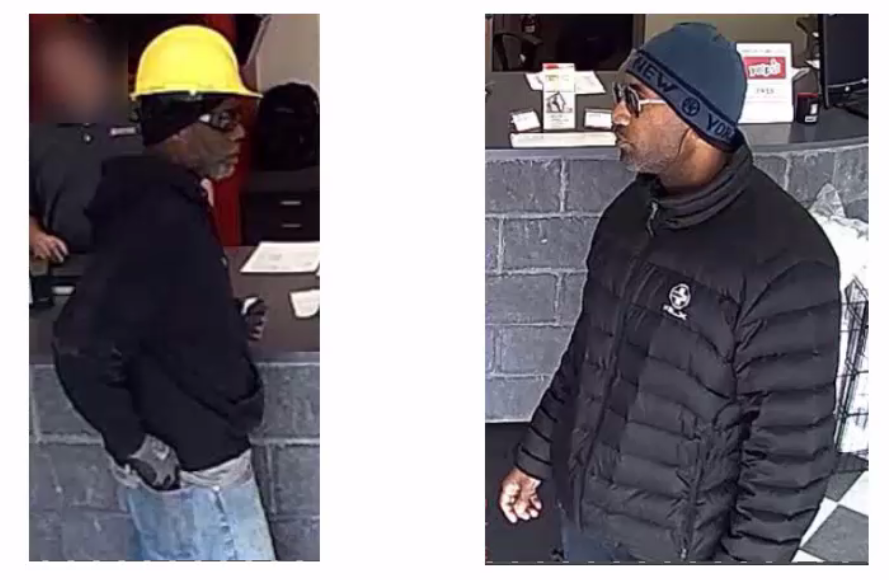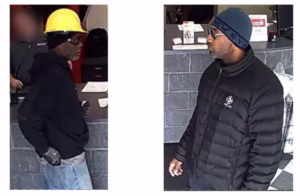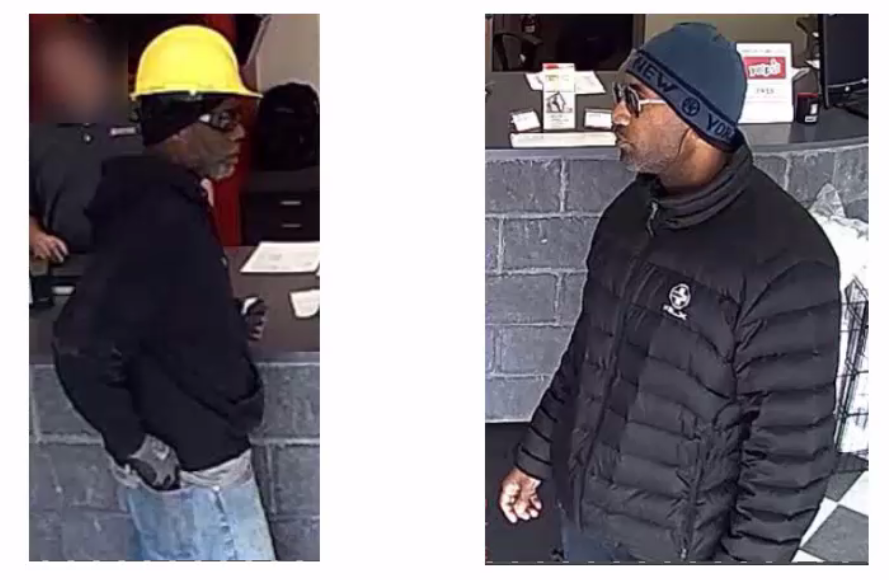 February 21, 2017 around 12:40pm, two men entered the EZ Storage at 3800 Pulaski Highway, armed with mace.  The suspects went behind the counter and sprayed an employee with mace and struck her in the face.  The suspects took money from the register before running off.
This video is not of the robbery but of the suspects entering a nearby business prior to the robbery.
Anyone with information is asked to submit a tip to Metro Crime Stoppers at 1-866-7-LOCKUP.  Tipsters will remain anonymous.