Police looking for 16-year-old wanted for Edgewood murder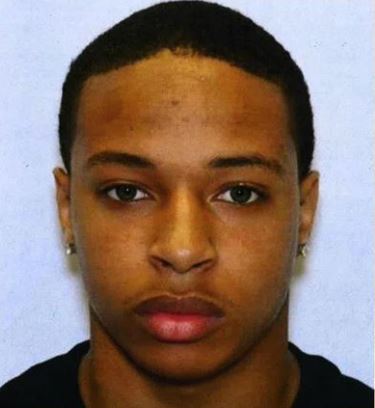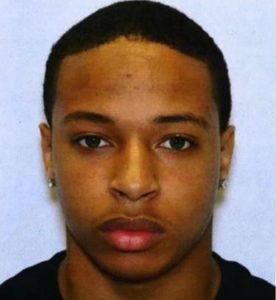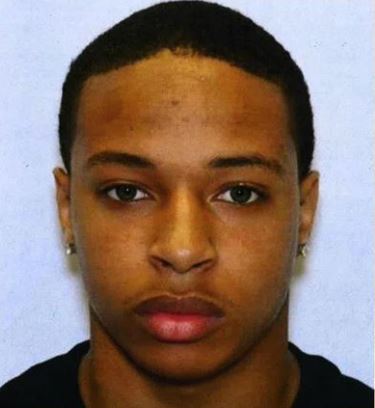 The Harford County Sheriff's Office needs help finding a 16-year-old suspect they believe is responsible for the murder of a 40-year-old man.
Anthony Lamar Miller is wanted for allegedly shooting and killing Joshua Dwayne Crouse in the 1800 block of Grempler Way in Edgewood.
A reward of up to $2,000 is set for the capture of Anthony Lamar Martin, Jr.  He faces charges of 1st degree murder, 2nd degree murder, armed robbery, robbery, 1st degree assault, 2nd degree assault and reckless endangerment.
Submit a tip and stay anonymous through Metro Crime Stoppers by clicking here or calling 1-866-7-LOCKUP.