Who killed Mark Nicholson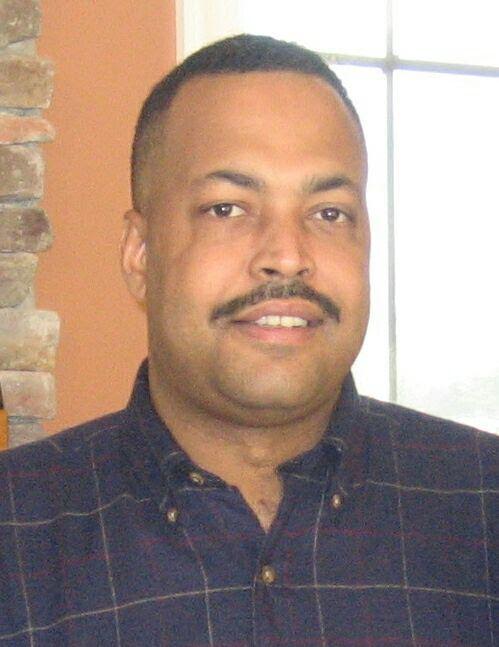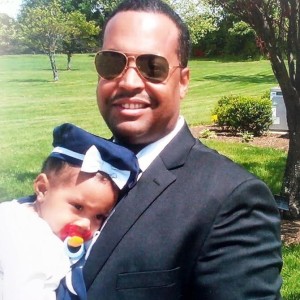 The reward is up to $4,000 for information that leads to an arrest and indictment against the person or persons who killed Mark Nicholson.
Mark Nicholson, was 51 years old, he was shot and killed outside his home on the 3400 block of Liberty Heights Road on April 17, 2015.
The family tells us Mark was a hardworking man who had a full time job and his own business.  He has two children and two grandchildren and he loved to fish.
Metro Crime Stoppers is offering a reward of up to $2,000.  Baltimore City's Gun Bounty is offering a reward up to $2,000 based on illegal functioning firearms.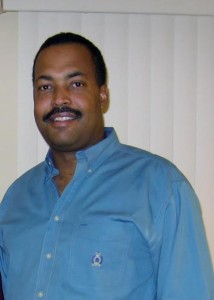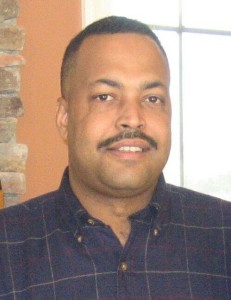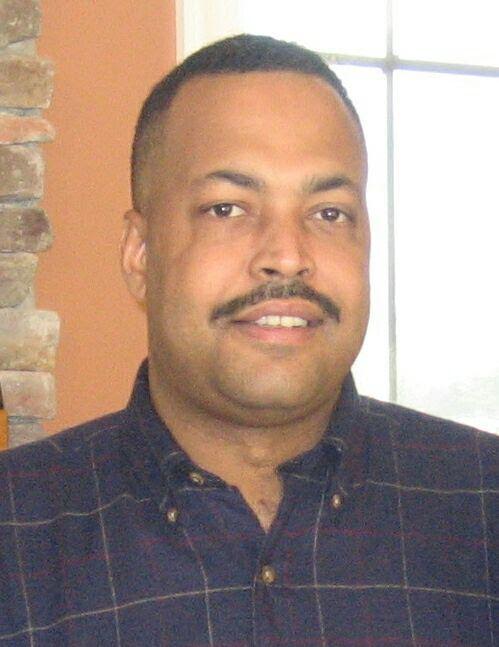 Stay connected with Metro Crime Stoppers on Facebook to get updates on crime in your community.