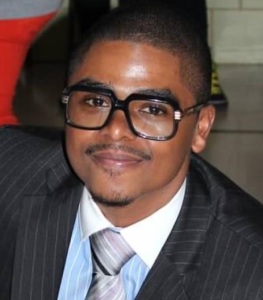 On December 9, 2013 at 6:50 p.m., Baltimore County Police responded to the area of Alter Street and Southern Cross Drive, 21207, for a crash involving a single vehicle. When officers arrived on the scene, they found a Honda Odyssey van against a guardrail. The driver of the van was found to be suffering from at least one gunshot wound to the upper body. He was declared deceased at the scene.
The victim was identified as 30-year-old Ryan Franklin Evans of the 3900 block of Southern Cross Drive 21207 (photo above).
Metro Crime Stoppers is offering up to $2,000 reward for information leading to the arrest and indictment. In addition, the victim's family is offering an additional $1,000 reward for information that leads to an arrest/indictment.