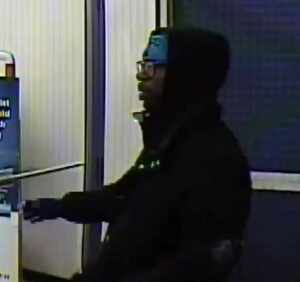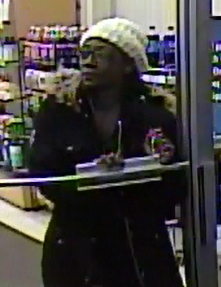 The pictured suspects are wanted for a robbery at the Rite Aid located at The Alameda.
The 2 entered the store Tuesday January 10, 2016 around 6 o'clock in the evening.  When they went to the register the male suspect told the cashier he had a gun and would use it if he didn't get money.  The cashier complied and the two suspects left the store together.
Anyone with information on this crime is asked to call Metro Crime Stoppers at 1-866-7-LOCKUP to submit an anonymous tip.  If your tip leads to an arrest and indictment in this case you may be eligible for a reward of up to $2,000.