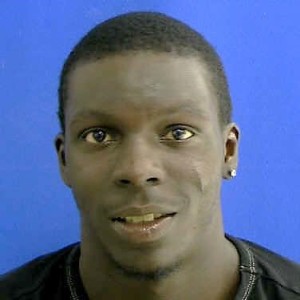 The man pictured is Malcolm Lowrie, he is the 22 year old shot during a home invasion near Elkton, Cecil County.
Maryland State Police Homicide Unit investigators are asking for the public's help in identifying the suspects who committed this deadly home invasion on March 26, 2016. It happened at a home on Navajo Trail North in the Winding Brook community near Elkton.
Investigators learned the victim was visiting the home, when suspects entered the residence at approximately 1045 p.m. There were five adults and four children in the home when the robbery occurred.
If your tip leads to an arrest and indictment in this case you may be eligible for a reward up to $2,000.  Submit a tip 1-866-7-LOCKUP.