Who killed Lawrence Aaron III?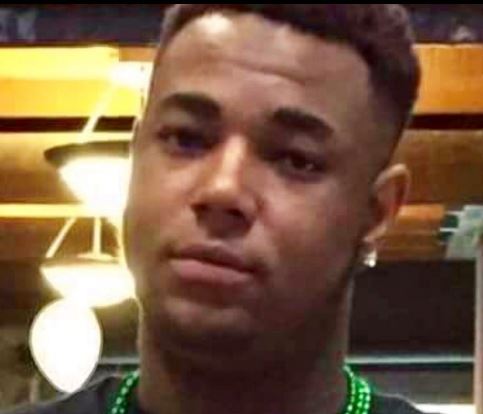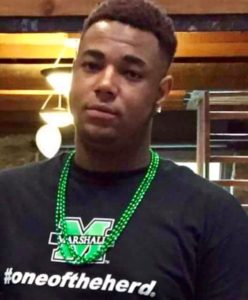 On January 1, 2018 at around 1:06 a.m., Anne Arundel County Police were called to a party on Bastille Road in Severn for a shooting.  Lawrence Aaron the III was shot and sent to an area hospital.
Sadly, on February 22, 2018 Lawrence Aaron III (pictured) died from complications from those injuries.
There is a cash reward of up to $12,000 for information that leads to an arrest and conviction in this case.  You can submit a tip at 1-866-7-LOCKUP.  Or submit a tip by clicking on this link.