Armed purse snatching suspect wanted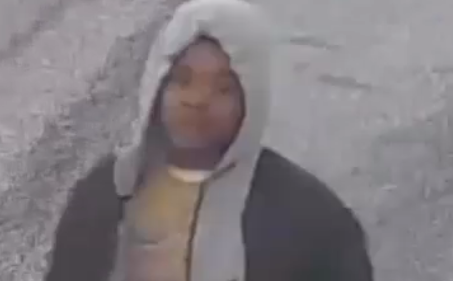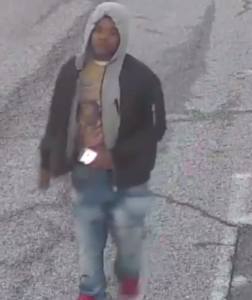 January 25, 2017 a woman was walking on the 3400 block of Ellerslie Avenue.  It was 7:11am when she was approached by a man with a gun.  The suspect pointed his gun at the victim and demanded all of her belongings.  He took her purse and other items and ran away on foot.
The suspect was captured on surveillance video.  If you have information contact Metro Crime Stoppers at 1-866-7-LOCKUP.