Murder: Information Wanted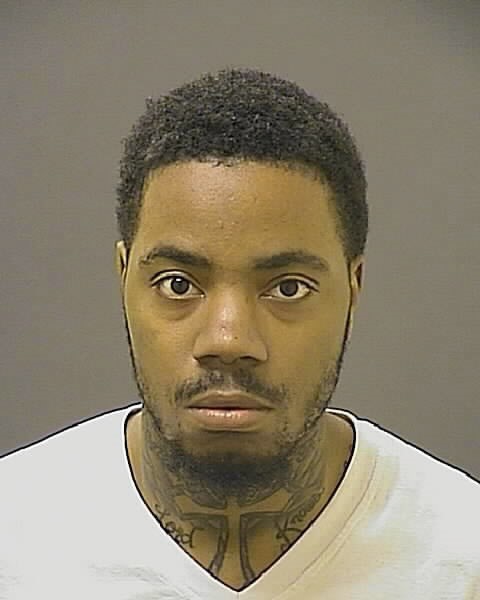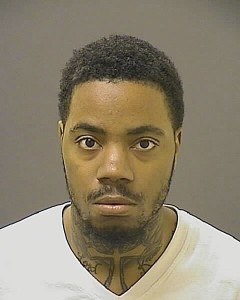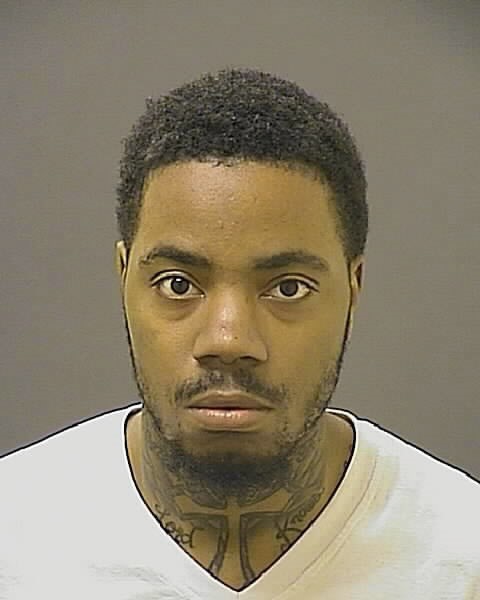 Baltimore City Police are asking people in the community to help them with information on the murder of Maurice Kosh.  Kosh was killed January 19, 2016 on South Culver Street in Southwest Baltimore.  Detectives say Kosh was sitting in his car when someone walked up and shot him through the windshield.
Anyone with information on this case is asked to submit a tip to Metro Crime Soppters.  You can call 1-866-7-LOCKUP to submit an anonymous tip.
Follow Metro Crime Stoppers on Twitter @MCSMaryland