$16,000 reward in murder of Jasmine Brunson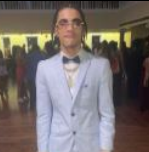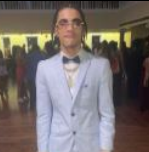 On May 13th, 2022, at approximately 3:37 A.M., Mr. Jasmine Brunson, 17-years-old, was shot and killed in the 1700 block of East Lafayette Avenue while attending a junior prom after-party.
Metro Crime Stoppers is offering an $8,000′ reward and the Maryland Governor's Office, via the 'Re-Fund the Police' initiative, is offering an additional $8,000 reward for any information resulting in arrests and charges.
Anyone with information about this case is asked to contact Metro Crime Stoppers. All tipsters will remain anonymous.  If your tip leads to an arrest and charges filed in this case you may be eligible for a cash reward of up to $16,000.
Submit a tip 3 ways: