Armed Robbery – Bel Air Taco Bell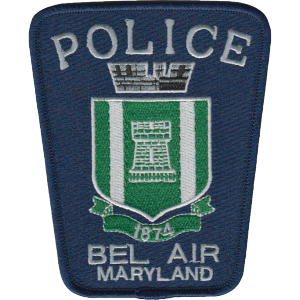 (BEL AIR, MD) – On Tuesday, July 25, 2017 at 6:46 AM, Bel Air Police responded to the Taco Bell located at the 500 block of Bel Air Road for a hold up alarm. Upon arrival, officers were met by Taco Bell employees who indicated that the restaurant had just been robbed.  The suspect, armed with a baseball bat, had managed to force his way into the Taco Bell (which was preparing to open) and forced employees into the food locker.  The suspect also demanded that employees open the safe.  After obtaining an unspecified amount of money, the suspect fled the scene before police arrived. The suspect's face was concealed at the time (surveillance footage is pending). The suspect is described as a male of unknown race and age. The employees in the restaurant at the time of this incident were a 20 year old male (Joppa resident), a 24 year old female (Bel Air resident) and 62 year old female (Belcamp resident).  No one was physically injured as part of this incident.
Anyone with information regarding this incident is urged to contact Metro Crime Stoppers or Sergeant Henry Marchesani of the Bel Air Police Department Criminal Investigation Division at 410-638-4500 or 410-638-4515.  Case Closed by Arrest..