Arrest Made: Baltimore City Rape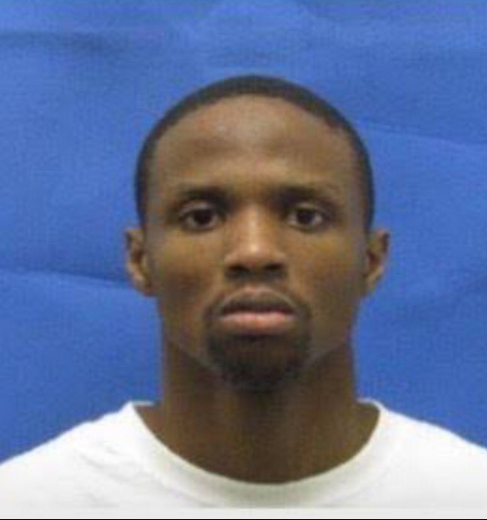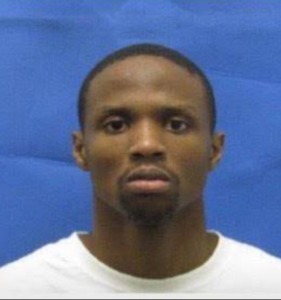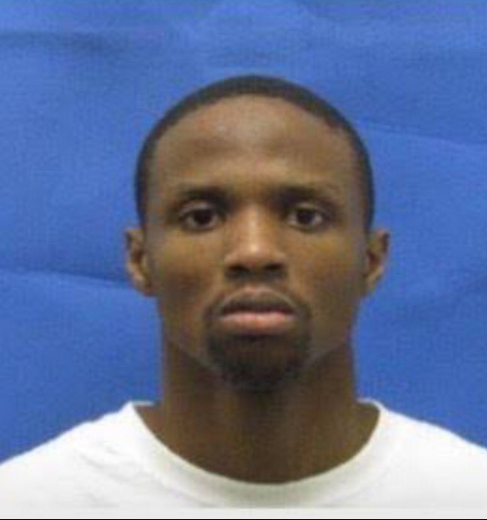 Update: Arrest Made
Rape suspect arrested: 23 year old Travis Casson was taken into custody for a rape that occurred February 9th on the 1400 block of Warner Street.
Original Story:
Detectives need your help to find 23-year old Travis Casson who is wanted for rape. On February 9, 2016, at approximately 6:00am, Southern District Officers were called to the 1100 block of Carey Street for a report of a rape. When officers arrived they found a 33-year old woman who told officers she had been sexually assaulted on Warner Street. The victim was transported to an area hospital for non-life threatening injuries sustained during the assault.
Investigators believe the victim was walking in the 1400 block of Warner Street when she was approached by Casson who implied he had a weapon. Casson then sexually assaulted the victim. After the assault, Casson fled from the location.
Detectives have obtained an arrest warrant for Travis Casson. He is charged with first degree rape. Anyone with information on his whereabouts is asked to call 911 or Metro Crime Stoppers at 1-866-7Lockup.