Baltimore City Police looking for tips in September 1st double murder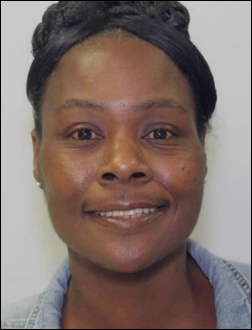 Baltimore City Police detectives hope an $8,000 reward will prompt someone to hand over information on a double shooting.
On September 1st just before 1o o'clock at night police were called 1861 North Collington Avenue for a wellness check.
Donnetta Roberson, 49, and Carlyle Saunders, 50, were found dead inside the home. They both had obvious signs of trauma to their bodies.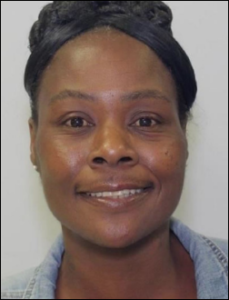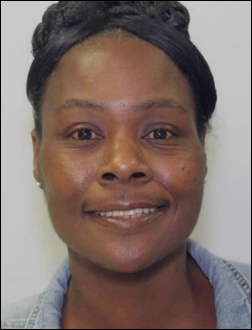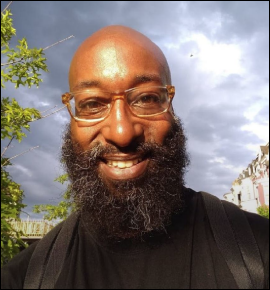 There is a reward of up to $8,000 in this case for information that leads to an arrest and charges filed.  You must submit a tip through Metro Crime Stoppers at 1-866-7-LOCKUP or click here.
Tips to Metro Crime Stoppers are anonymous.