Baltimore City Police searching for driver who killed 88-year-old woman in a hit & run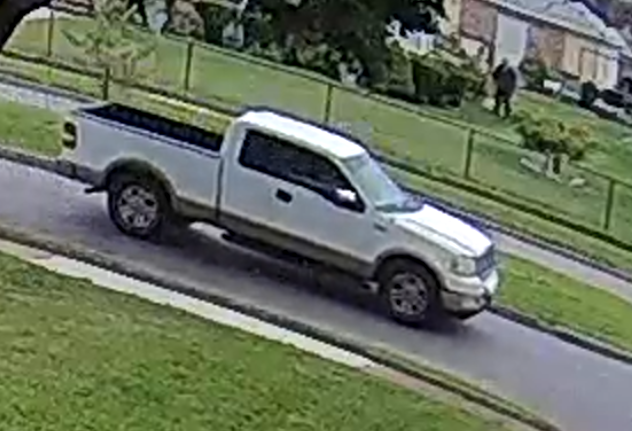 On August 14, 2023, 88-year-old Barbara Logan was driving in the 3700 block of Liberty Heights Avenue in Northwest Baltimore when she was struck by a white pick-up truck.
The crash happened around 5:20pm, a busy time of day.
An investigation showed Barbara Logan was going through the intersection of Liberty Heights at Callaway Avenue, at a green light, when the driver of a white pick-up drove through a red-light hitting Logan.
The driver of the truck took off, driving north on Callaway Avenue.
Police have photos of the truck and say the truck will have front-end damage. If you have information on this case submit a tip at 1-866-7-LOCKUP.  Tips to Metro Crime Stoppers are anonymous.