Baltimore City: Who murdered Jacquelyn Smith?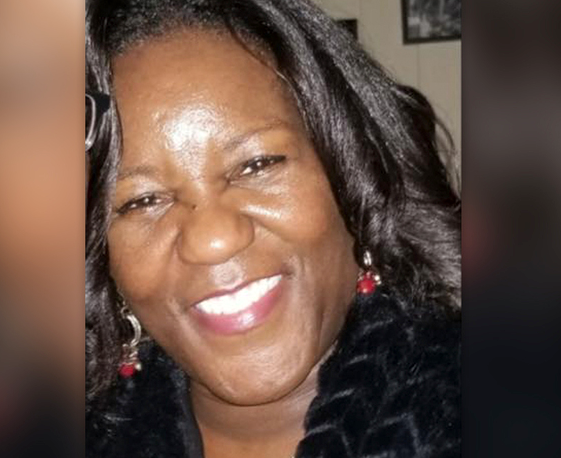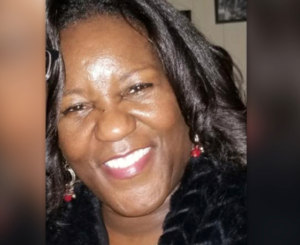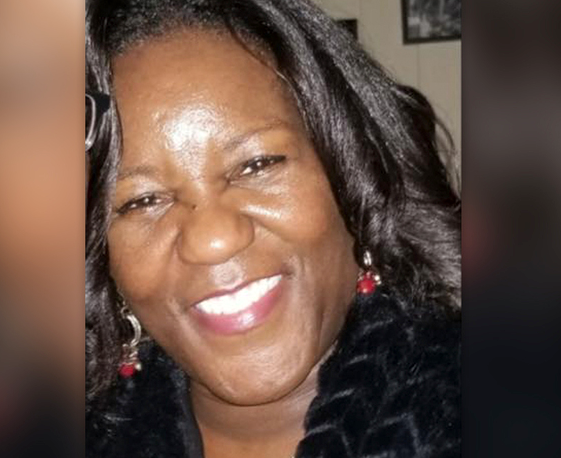 Just after 12:30am on December 1st police were called to an area hospital for a walk-in stabbing victim.  54-year-old Jacquelyn Smith, of Harford County, was stabbed in the chest in Baltimore.
She and her family were on Valley Street when they saw a woman with a sign that said "please help me feed my baby".  Smith rolled down her window to give the woman some money when a man approached reached into the car, grabbed her wallet, and stabbed her in the torso.
There is a reward of up to $2,000 in this case through Metro Crime Stoppers.  If you have information you can leave an anonymous tip at 1-866-7-LOCKUP.  You can also use Facebook to leave a tip, just click on the submit a tip button.