Baltimore County needs tips in October deadly hit and run
October 13, 2018 Garohn Malik Green was struck and killed at Liberty and Corydon Roads.
This vehicle pictured vehicle was recovered by police.
Police know who the vehicle is registered to, but want to know who was driving at the time, and that is where the public can help.
You can submit an anonymous tip to Metro Crime Stoppers at 1-866-7-LOCKUP.  You could be eligible for a reward of up to $2,000.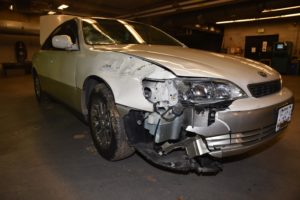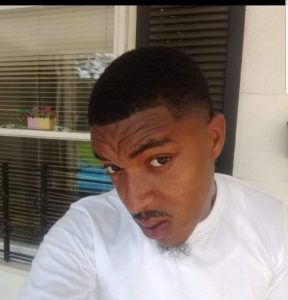 ((Victim: Garohn Malik Green))