Baltimore County Police Department Search for Rape Fugitive, 50-year-old Paul Earnest Howard Jr.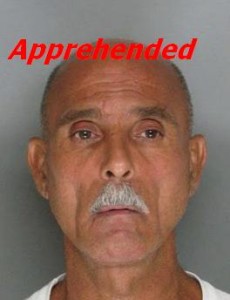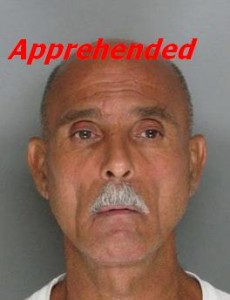 Baltimore County Police have obtained an arrest warrant for 50-year-old Paul Earnest Howard Jr (no fixed address) in connection with the April 26 assault of a 98-year-old woman in her Rodgers Forge home.
The warrant charges Paul Earnest Howard Jr with:
Attempted First Degree Rape
Third Degree Sex Offense
First Degree Assault
Theft less than $100
The investigation into this incident has indicated that the suspect attempted to rape the victim while he was in her home. Investigators feel that he is a danger to the community and need the public's assistance to apprehend him.