Cold Case: Who killed Brandon Lee Holloway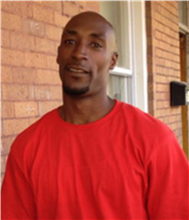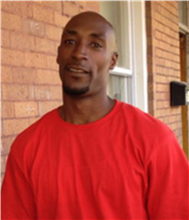 Baltimore City Police are hoping to get new leads in a 2016 murder.
Brandon Lee Holloway, pictured, was found shot to death in front of 1810 Edmondson Ave., On Tuesday, June 28, 2016.
The victim was believed to be in the area to meet a friend.
Please assist Detectives in solving this case by submitting a tip to Metro Crime Stoppers.  Call 1-866-7-LOCKUP.  If your tip leads to an arrest and charges filed in this case you may be eligible for a reward of up to $4,000.