Lamonte Sherman Murder, Aberdeen, Maryland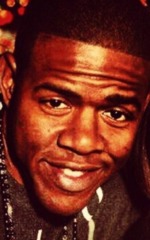 On May 29, 2011 at approximately 10:21 p.m., officers from the Anne Arundel County Police Department responded to Rt. 2 and Americana Circle Glen Burnie for a motor vehicle accident.  Upon arrival, officers discovered the victim/driver Lamonte Sherman was suffering from an apparent stab wound.  The victim was treated and transported to the Baltimore Washington Medical Center where he died from his injuries.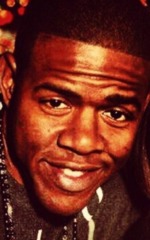 Homicide Unit Detectives responded to the scene to investigate. The initial investigation revealed that the victim was assaulted and stabbed in the 7800 block of Americana Circle.  The victim was able to get to a vehicle and flee from the scene where he was involved in the motor vehicle accident.  The unknown suspect(s) fled the area in an unknown direction.
Anyone with information about this crime is asked to call Crime Stoppers at 1-866-7LOCKUP or go to our website at www.metrocrimestoppers.org and submit your tip.