Police looking for tips in Baltimore County Shooting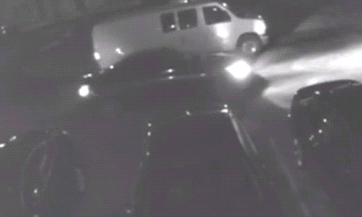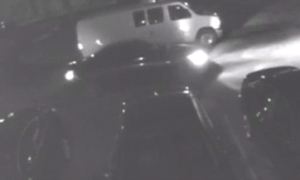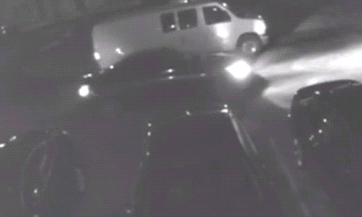 On December 18, 2018 at 12:30 am, two suspects armed with handguns exited the vehicle, while the driver remained inside the vehicle, and attempted to shoot a victim, who was walking in the area of Emelia Woods Ct., 21206.
The vehicle appears to be a dark colored Infinity.
Suspect #1 is described as a tall, thin black male with a dark jacket and light colored pants.  Suspect #2 is described as being shorter than suspect #1 with a medium build and wearing dark clothing.
In addition several other firearm discharges have been reported in and around the area during the months of December 2018 – February 2019.
Submit an anonymous tip at 1-866-7-LOCKUP or click here to submit on line.