Teen killed at Baltimore's Inner Harbor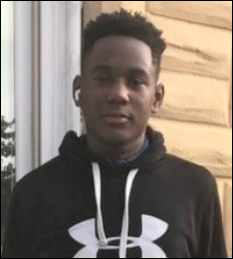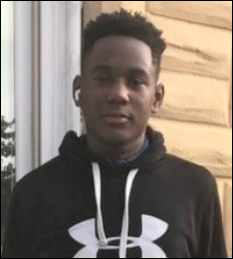 On May 28, 2022 around 7:30pm, 17-year-old Neal Mack was shot and killed at 201 East Pratt Street, that is Baltimore's Inner Harbor.  He was with another 17-year-old, who was also shot, but is expected to be OK.
Anyone with information about this case is asked to contact Metro Crime Stoppers. All tipsters will remain anonymous.  If your tip leads to an arrest and charges filed in this case you may be eligible for a cash reward of up to $8,000.
Submit a tip 3 ways: