Who killed Lamontrey Tynes?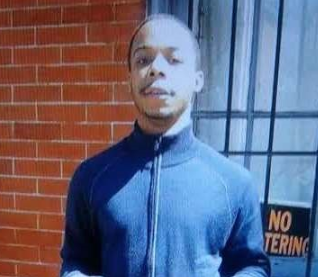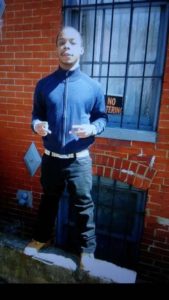 On August 5, 2017, Mr. Lamontrey Tynes was shot and killed while in the 1200 block of Sergeant St.
Anyone with information on this murder can submit an anonymous tip at 1-866-7-LOCK UP.
A cash reward of up to $4,000 will go to the person who provides a tip that leads to an arrest and charges filed in this case.