Baltimore City Police investigate the murder of rapper "President Davo"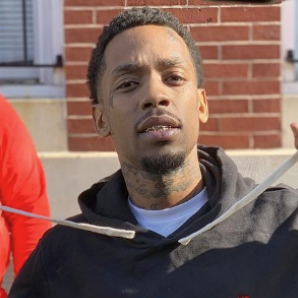 A popular Baltimore rapper was murdered in East Baltimore.
It happened just after 6:15 p.m. on October 16, 2023. Baltimore City Police were called to the 2000 block of Cliftwood Avenue for reports of a shooting.
When they arrived, they found a 28-year-old man unresponsive with multiple gunshot wounds to the body.
He was later identified as David Boykin, also known as rapper President Davo. He was taken to a hospital where he was later pronounced dead.
If you have information on this murder submit a tip to Metro Crime Stoppers at 1-866-7-LOCKUP or submit your tip here. Tips to Metro Crime Stoppers are anonymous.