$10,000 reward as Harford County works to solve the murder of Rachel Morin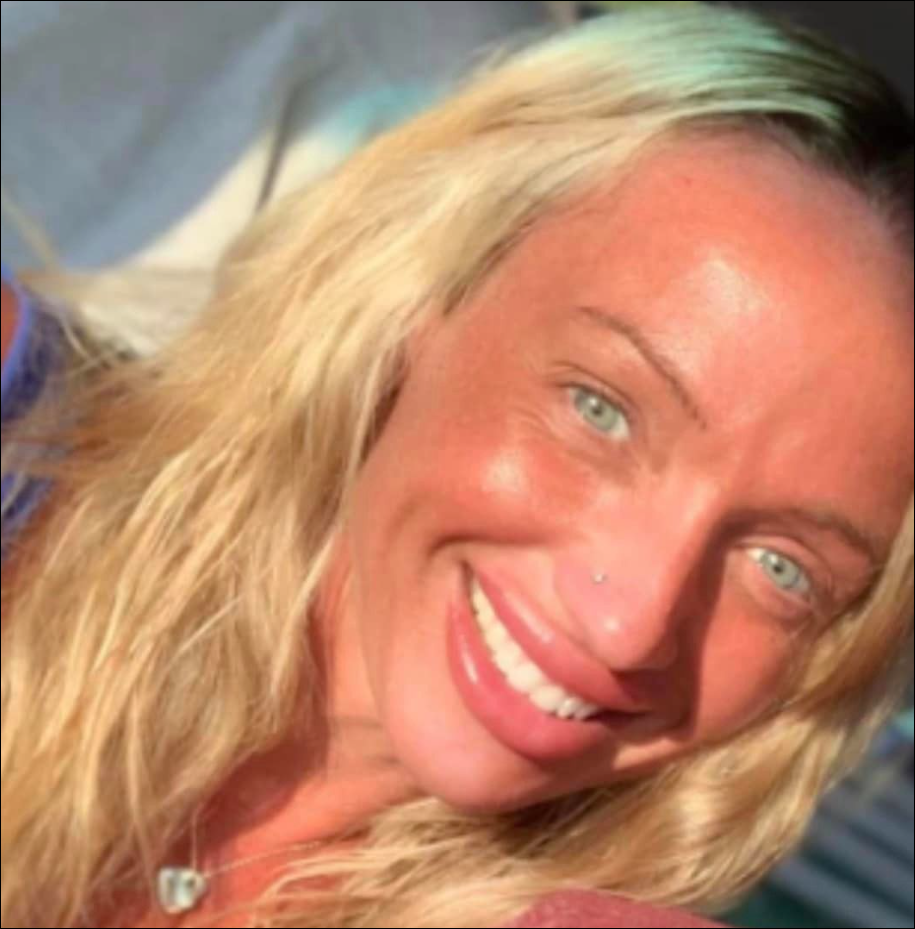 Rachel Morin, a 37-year-old mother of 5, was murdered in Bel Air, Harford County in early August.  Now weeks later police are hoping a surveillance picture from a crime scene in Las Vegas will help them find her killer.
The pictures only show the suspect's profile and back.  He's described as being 5′ 9′, 160 pounds, and between 20 and 30 years old.  He's got dark hair and a muscular build and is believed to be of Hispanic descent. The photos released are at least six months old so the suspect's hair may have changed.  He is believed to be involved in violent crimes in Los Angeles and possibly other states across the US.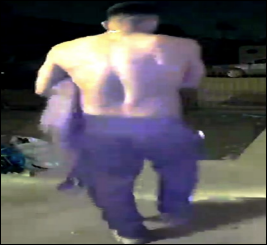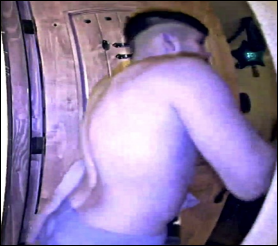 Rachel Hannah Morin was murdered while on the Ma & Pa trail on August 5th in Bel Air, Harford County.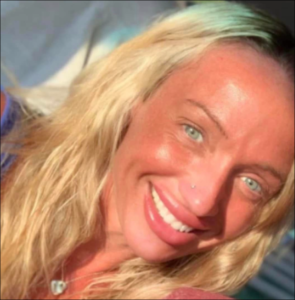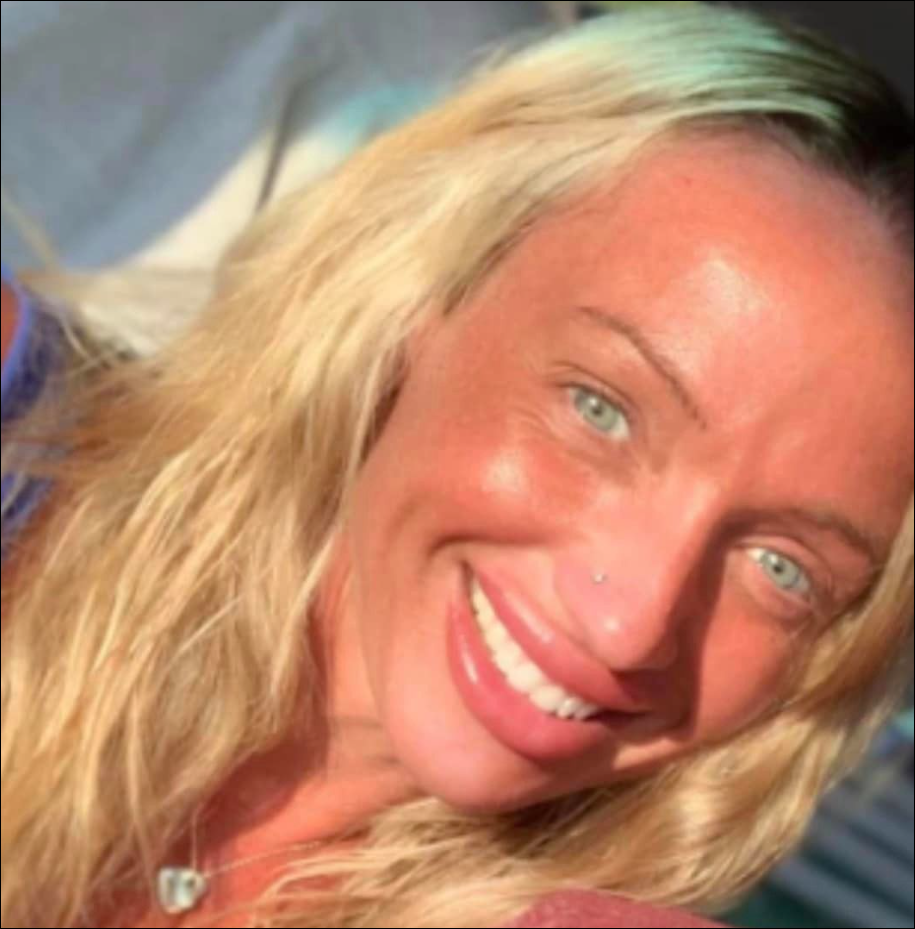 Submit a tip to Metro Crime Stoppers at 1-866-7-LOCKUP or by clicking here.  Tips to Metro Crime Stoppers are anonymous.  If your information leads to an arrest and conviction in this case you may be eligible for a reward up to $10,000. $2,000 will be paid out by Metro Crime Stoppers, the additional $8,000 will be paid by the Harford County Sheriff's Department.