Man murdered trying to stop carjackers in Canton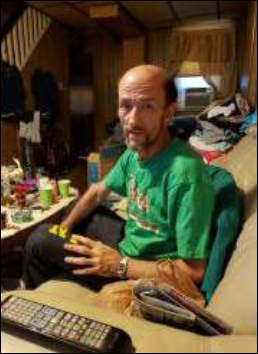 Baltimore City Police hope they can get some tips to help them solve the murder of Darrell Benner.
The 57-year-old was shot and killed in the early morning hours of August 18th.  Police say around 12:30am on Friday morning his nephew went outside to move his new car.  That's when three men robbed him of the red Dodge Charger.  Darrell Benner heard what was going on and tried to come to his nephew's aide when he was shot and killed.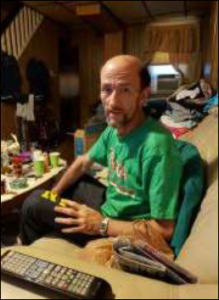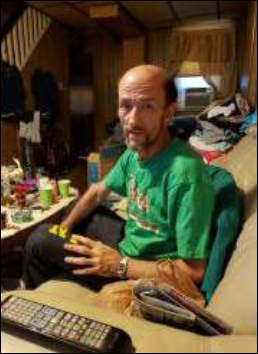 Anyone with information can submit an anonymous tip to Metro Crime Stoppers at 1-866-7-LOCKUP or submit a tip online here. Tips to Metro Crime Stoppers are anonymous.  If your tip leads to an arrest and charges filed you may be eligible for a reward up to $8,000.