February 2023 murder in Southwest Baltimore remains unsolved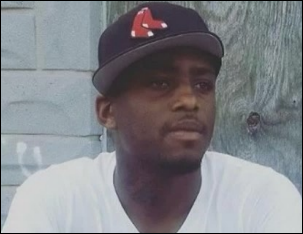 A reward up to $8,000 is in place for information that leads to an arrest and charges for the murder of Mr. Jeremy Stewart.
Mr. Stewart was murdered February 21, 2023 in the 400 block of South Pulaski Street.
Police were called to Southwest Baltimore shortly after 6pm for a report of a shooting.  That's where they found Mr. Steward who had a gunshot wound to his head.  He died a day later at an area hospital.
Anyone with information can submit a tip through Metro Crime Stoppers at 1-866-7-LOCKUP or by clicking here.  If your tip comes through Metro Crime Stoppers you may be eligible for a reward up to $8,000.  Tips to Metro Crime Stoppers are anonymous.