Who murdered Michael John Compton?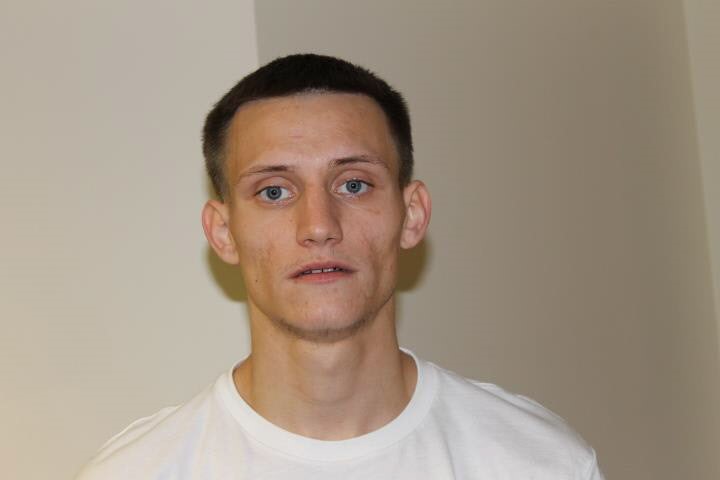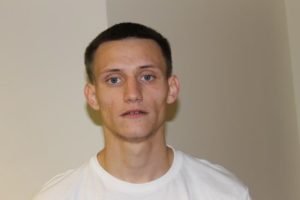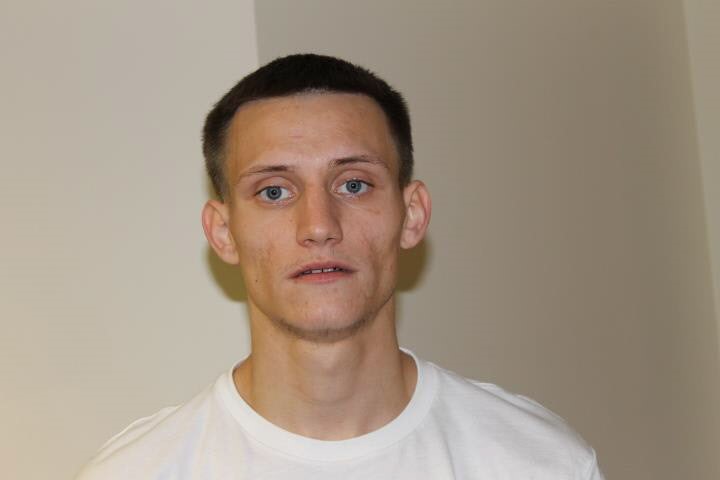 September 18, 2016 will be a year since 21 year old Michael Compton was murdered and the case remains unsolved.
It was a Friday, in 2015, around 1:15am when Anne Arundel County Police were called to the area of Arundel Village Park in Brooklyn.  The part is in the area of Wasena Avenue and Alley 69, and sits right on the Baltimore City line.  That's where police found Michael Compton, who was known to stay in the 5000 block of Patrick Henry Drive in Baltimore.
Witnesses told police that five males were involved in Compton's murder.  Compton was also robbed of guns in his possession.
Anne Arundel County Police would like to close this case.  If you can help with information you're encouraged to submit a tip to Metro Crime Stoppers at 1-866-7-LOCKUP.