Anne Arundel County deadly hit and run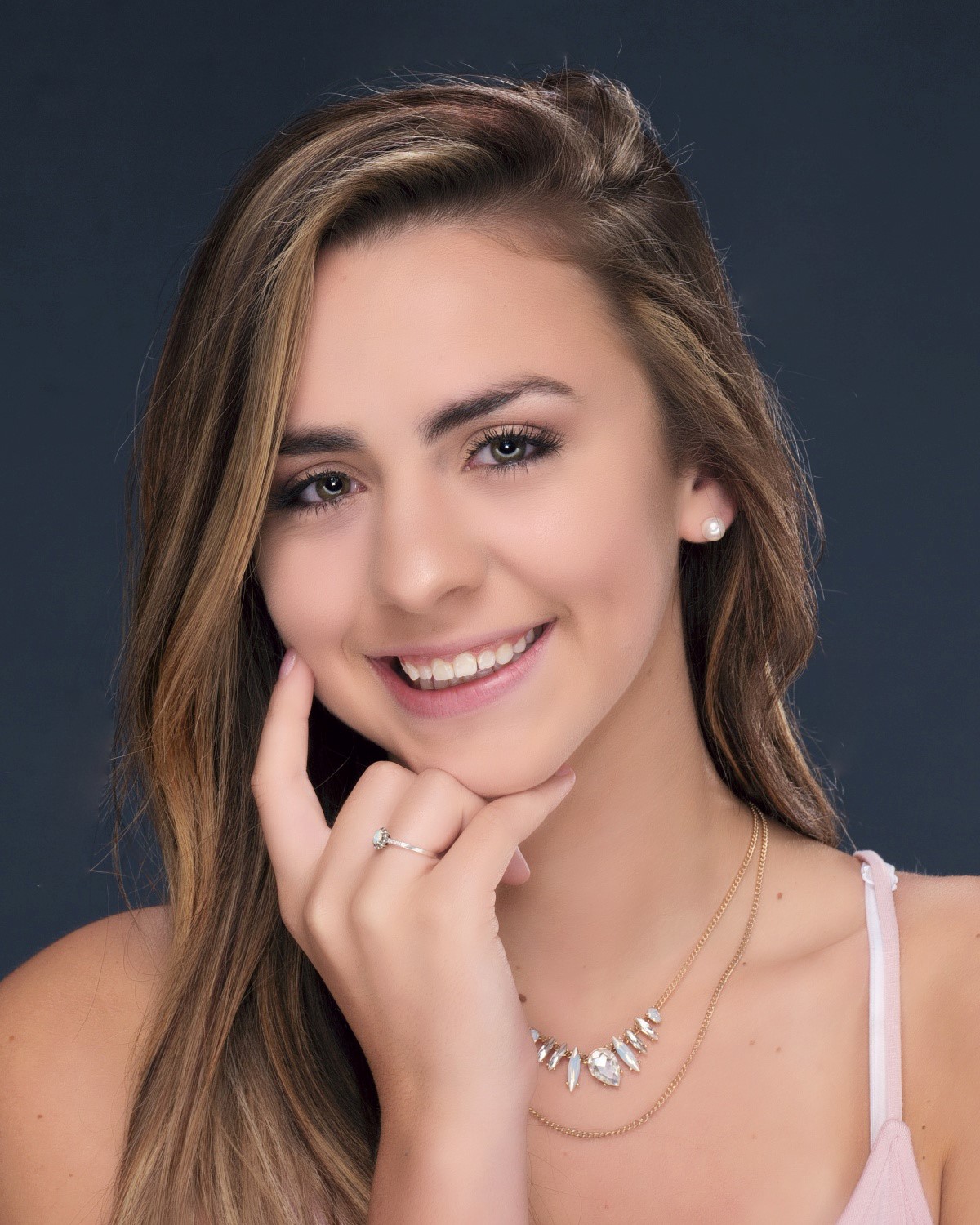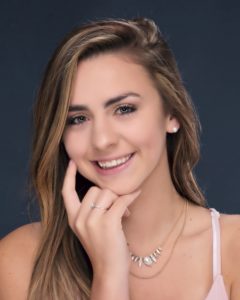 Update: We are sad to share that Kiersten Emily Wengert-Walko has died as a result of her injuries.  Please submit a tip to Metro Crime Stoppers at 1-866-7-LOCKUP.
Anne Arundel County Police are looking for tips after a hit and run this weekend.
One October 28th around 2:10am 17-year-old Kiersten Emily Wengert-Walko left a house party that was taking place in the 7800 block of WB&A Road.  She was walking with a group of people when a vehicle, believed to be filled with people leaving the same party, struck Kiersten.
Kiersten was taken to Shock Trauma where she died November 1st as a result of her injuries.
The investigation shows the suspect was driving a silver car with broken headlight assembly and windshield damage; it should also have tinted windows.
Police are hoping someone will call with information.  Submit an anonymous tip at 1-866-7-LOCKUP.  The person with information that leads to an arrest and charges in this case may be eligible for a reward of up to $2,000.